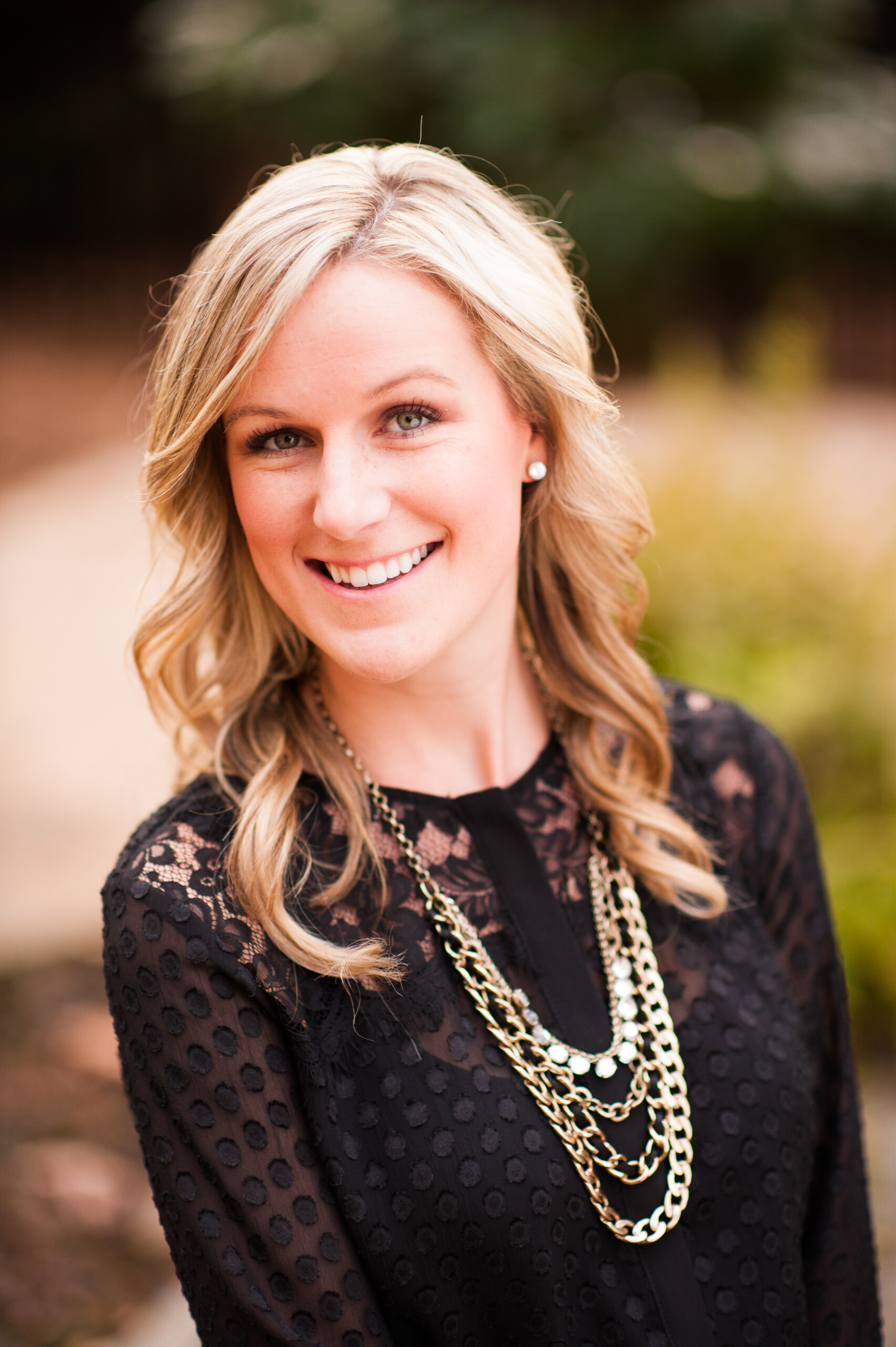 Callie Brackett
Founder
Phone

844-988-5933

Email

callie@wetietheknots.com

Address

12540 Broadwell Road, Suite 2201, Milton, GA 30004
Callie along with her sister, Christyn, founded We Tie The Knots because of their southern hospitality and passion for throwing extraordinary events.
On sharing a career with her older sister, Callie says their relationship, both personally and professionally, is an advantage to the company. "We are very similar, but we are also opposite in all the right ways," she says. "Work-wise, we balance one another, perfectly.
Callie's true passion is working with brides in creating an unforgettable experience and designing a truly unique wedding that perfectly reflects the couple's personality.  Callie books a very selective number of clients in Atlanta, Highlands, North Carolina as well as destination events each year.
Callie's roots are in Atlanta where We Tie The Knots originated back in 2011 and since has become a very well established Atlanta wedding planner.
She is specifically very passionate about planning weddings at Old Edwards Inn in Highlands, NC because that is where her and her husband married in 2012 and is up there numerous times a year.
Callie is also a mompreneur who is head over heels for her two kids and two fur babies.  Being a mom is not always easy and she has recently shared her experience in a blog post here.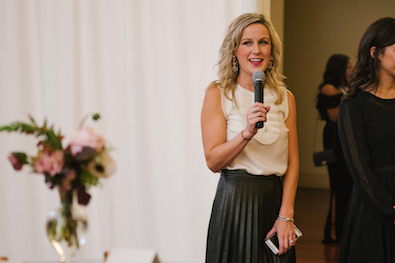 Callie is an Atlanta wedding planner base in Milton, GA but serving all over the country.