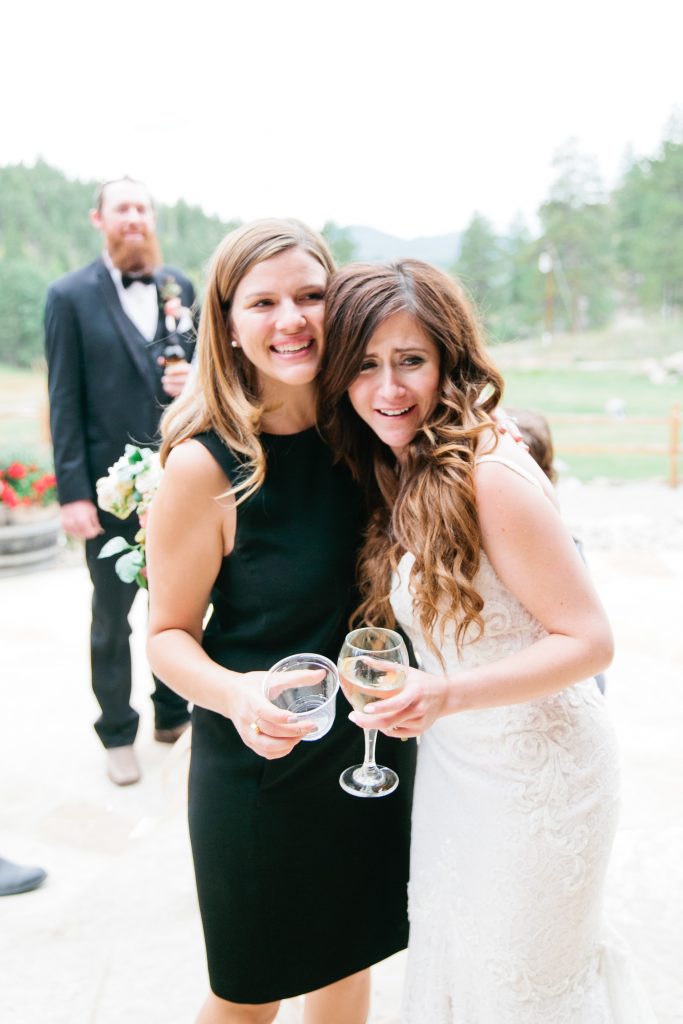 Here are a few of the benefits of becoming a wedding planner with We Tie The Knots:
• Leverage an award winning and established brand – You will have immediate credibility with clients by leveraging our professionally designed website, logo, marketing collateral and portfolio.
• Utilize our community of support – You will have a direct corporate mentor to answer any and all questions you may have with your clients or your business. You will also have the amazing support from our community of planners that have seen almost every possible scenario and are eager to encourage you through any roadblocks you might face!
• Comprehensive Training – We provide an in-depth training program that will equip you to produce the luxury level events that you see in our portfolio.
• Turn Key business operating platform- WTTK provides you full access to our online planning tools, meeting forms, legal contracts, training manual, best practices, FAQs and more!
• Avoid mistakes that most start-ups face in the first few years by joining a team that has carved the path ahead of you and will be by your side every step of the way.
• Marketing– let us manage your marketing and advertising strategies. We have done market research for each new city and know the best places to advertise. We have also created valued relationships with all major bridal publications to get your work published.
• Social Media – we will manage all social media outlets and run campaigns on your behalf.
How do I know if I would enjoy being a wedding planner? Would I be good at it? What is it like to become a wedding planner?
We meet women everyday asking themselves these questions, so we came up with a process to help you discover if this industry is right for you!
The first step is to attend one of our webinars. Read more about the process of becoming a wedding planner with We Tie The Knots here.
view by territory
Nashville, TN
Washington
Massachusetts
New York
Kentucky
Illinois
Alabama
Mississippi
Texas
Arizona
California
Tampa, FL
Athens / Augusta, GA
Florida Panhandle
Ft. Lauderdale, FL
Miami, FL
Gwinnett County (GA)
Denver, CO
Atlanta, GA
Kansas City, MO
Kansas City, KS
Colorado Springs, Co
Boulder/ Ft. Collins, Co
East Denver, Co
South Denver, Co
Golden/Broomfield/Evergreen/Baily, Co
Rocky Mountain Region, Co
Charleston, SC
Charlotte, NC
Nashville, TN
Georgia Coast
North Fulton, GA
CLICK PINS ON THE MAP
FOR DETAILED INFORMATION
active cities
territories available
sold/coming soon
Contact us to inquire about more Franchise information