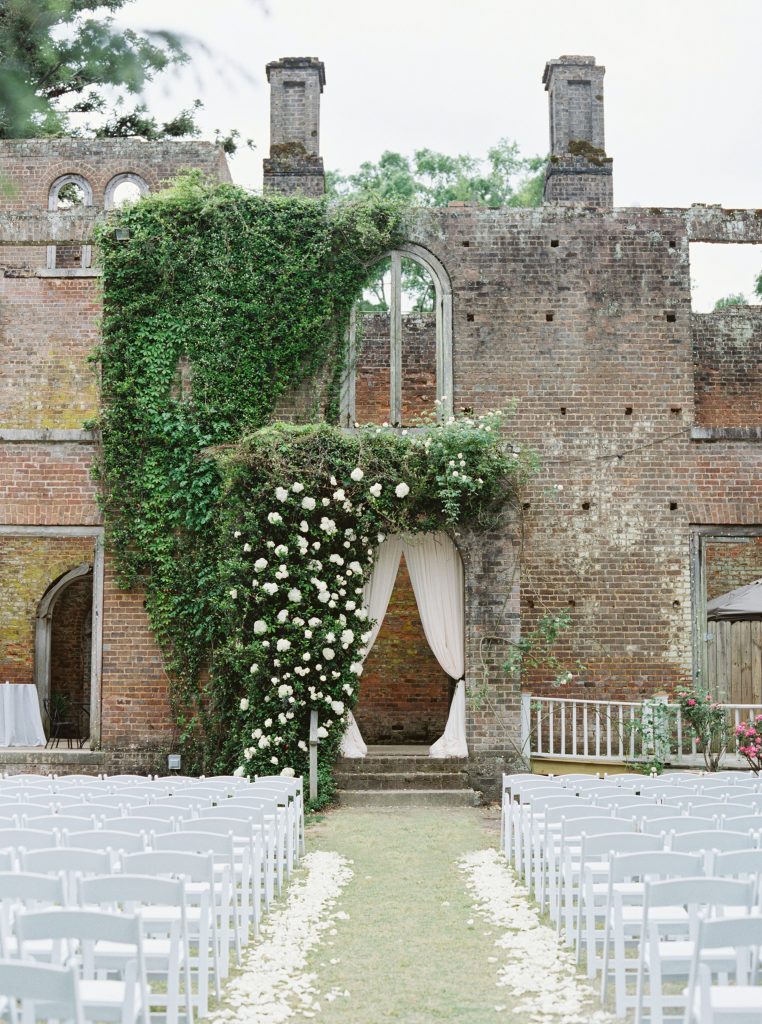 Although we expect the social gathering ban to be lifted very soon (hopefully) we do anticipate things looking a little different at weddings for the remainder of 2020. I believe guidelines will continue to loosen as people feel more comfortable and the overall Covid-19 statistics continue to decline. 
The truth is, as wedding planners we are having to step up to the plate and ensure vendors are taking precautions because unfortunately the government has not addressed the wedding industry with any specifics just yet. We hope this changes soon because while we like to think we now know everything about Covid-19 after the countless hours of research, we are just not qualified to answer a lot of the questions clients are asking us. 
But what I do know, is that clients appreciate knowing what guidelines their vendors are taking because it puts their guests' minds at ease. Otherwise the fear will continue to linger and we will see more cancellations.
Fear not though! The show must go on and you deserve to be celebrated! We have found vendors really taking the initiative to come up with creative precautions and the list continues to evolve.
So, how should you expect your wedding to look a little different moving forward?
Here are a few things we have noticed vendors beginning to discuss:
Smaller guest counts – whether it be a venue's regulation or just overall less number of guest willing to travel
Seating only 6 people to a table and encouraging clients to do assigned tables
Spacing tables 6 ft apart
Ceremony seating spaced apart and possibly grouped by families
Possible temperature checks as guest arrive
Catering staff and some of your other vendors will likely be wearing masks
Your caterer may request you do a plated dinner instead of buffet
Your photographer will likely not be photographing from the dance floor
There are many more precautions that will likely take place but the above will be the most noticeable difference for your overall guest experience.
Every wedding is completely different given the group of vendors and the timing but we are here to help you along the way!