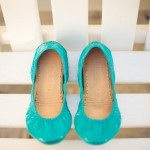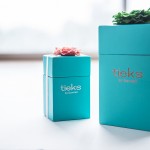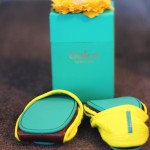 As a wedding planner, working in the fast paced wedding industry is so exciting and rewarding. We are able to work alongside amazing brides and other wedding professionals who help us create exquisite events. However, all this fun, exciting work comes with some pain and suffering…of our feet!
Thankfully, there is finally a solution to all the aching heels and blisters. We have found the most comfortable pair of shoes to wear while working weddings, Tieks. These stylish ballet flats are so flexible and mold to your feet giving you all day comfort. No really, all day comfort! The flexibility allows them to fold into themselves to fit inside your purse so they can travel anywhere with you!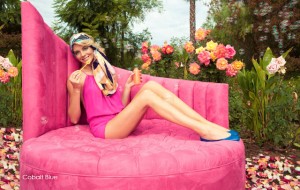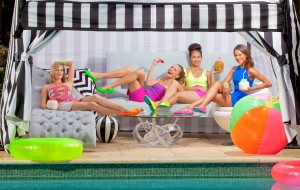 The co-founder of Tieks, Dikla, came up with the idea of a portable, comfortable shoe while working as a professor. She became tired of carrying a pair of flip-flops in her bag to trek across campus to escape the pain of walking in heels. And just like that, Tieks was born!
These sleek flats are hand stitched from Italian leather, making them durable and long lasting. They come in a rainbow of colors and patterns to fit every personality and wardrobe! Those of us in the industry have become great ambassadors for Tieks, we appreciate the comfort since we are on our feet all day long, but don't have to compromise our style!
As a wedding planner, it's so important for us to remain stylish and comfortable while working weddings. That is one reason we love Tieks, they are so versatile and go with everything. We can sport them downtown while grabbing coffee with a client, wear them to meetings with vendors, and of course wear them on the big day.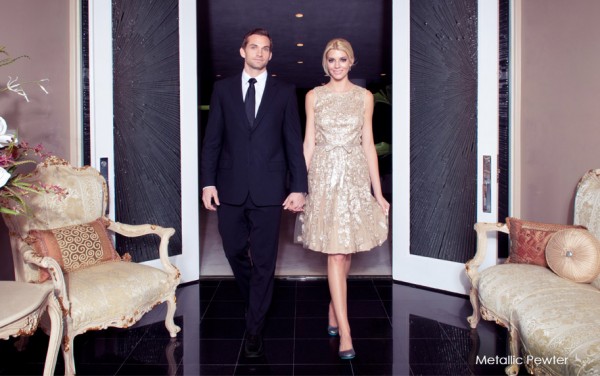 Even brides are wearing Tieks! On the website, Tieks has created a special page dedicated to brides where they can show off their Tieks wedding day look. Brides are wearing Tieks as their "something blue," floating down the aisle in the Tiek Blue style. Other popular wedding colors include Romantic Blush, Diamond White Croc, Cream, and Ballerina Pink. Brides are even spoiling their bridesmaids with a pair for them to dance the night away! Popular colors for the bridesmaids are Metallic Pewter and Metallic Gold.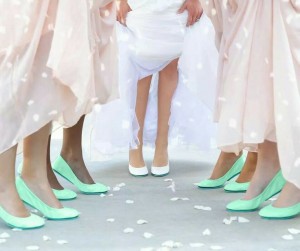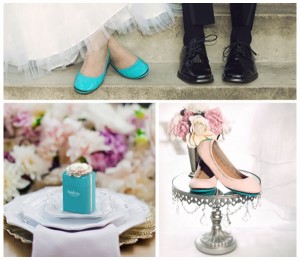 Tieks has created a unique way to market their flats. They mainly focus on word of mouth and use social media to reach a broader audience. Leigh Hopkins, a marketing coordinator at Tieks, said, "We want women to hear how great Tieks are directly from their friends and then fall in love with their first pair. Oprah heard about Tieks through word of mouth, now she has almost every style!"
Another reason we love Tieks is because they have made it a priority to empower women across the globe. Through Kiva, the world's first online lending platform that connects lenders to entrepreneurs, The Gavrieli Foundation has committed nearly $1 million towards helping women entrepreneurs all over the world. Hopkins said, "Tieks believes empowering women is a requisite in the broader fight against global poverty."
Tieks combines style, comfort, and versatility all wrapped up into a small blue box. These ballet flats are more than just a shoe, they are a statement. Hopkins said, "We have customers describe their Tieks as "heavenly" and many say it's like they have nothing on their feet at all." She also said, "Here at Tieks, we believe women shouldn't have to sacrifice style for comfort when it comes to footwear."
Women everywhere are thankful for these amazing flats not only for the stylish comfort but for the company as well. Tieks is helping transform the lives of women world wide while pampering our "soles" all at the same time!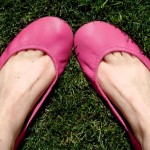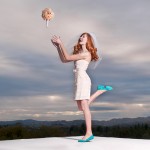 You might also like: