Planning my daughter's first birthday party was almost as much fun as my own wedding.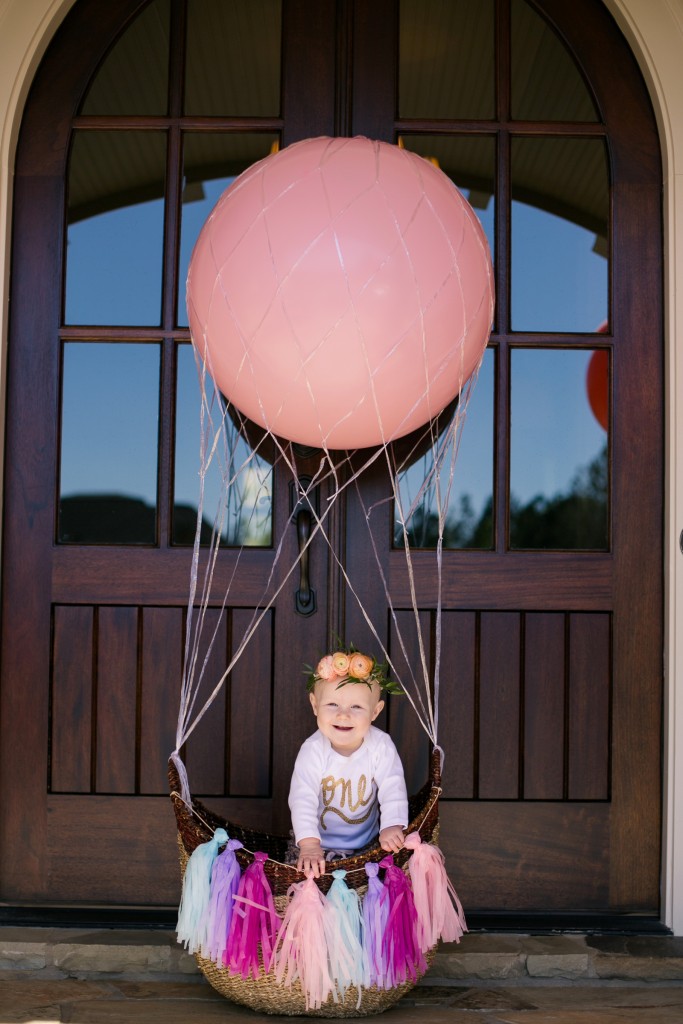 My sister and I started We Tie The Knots because of our passion for throwing really amazing parties. We like to thank our Mom for setting the bar high on our over the top childhood birthday parties, so now we get to spoil our little ones.
I was inspired to design Willow's first birthday party around the theme of "Up Up and Away!", you must take a look at these beautiful invitations and centerpieces that really tied the entire theme together.
Looking for interactive ideas for a girls first birthday party can be challenging, but I immediately fell in love when I decided to make a fake hot air balloon for the kids to have the perfect photo-op.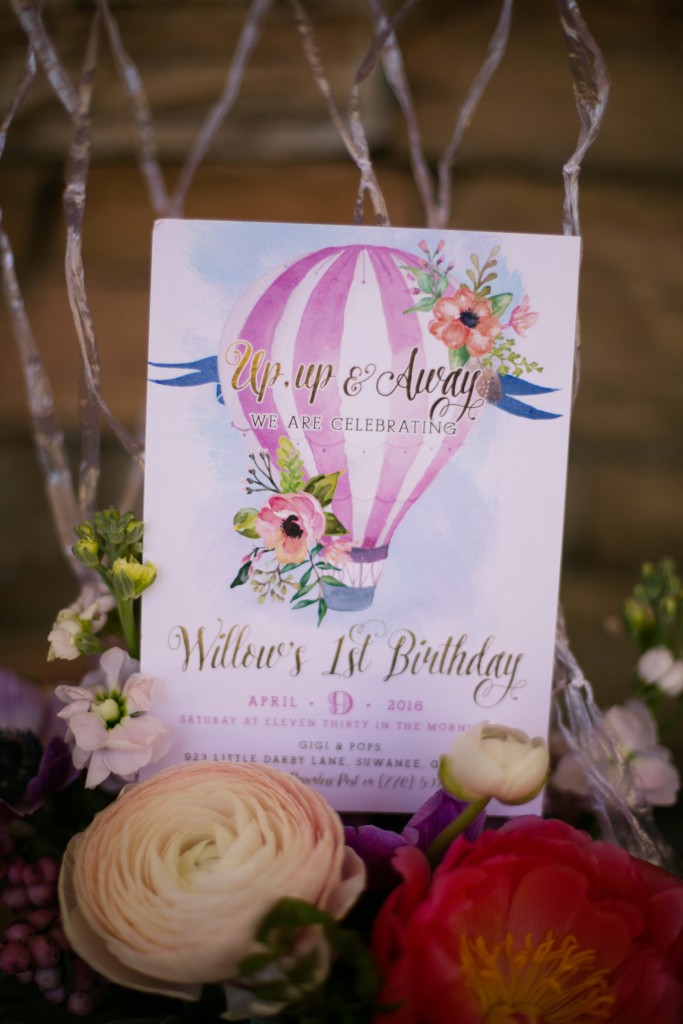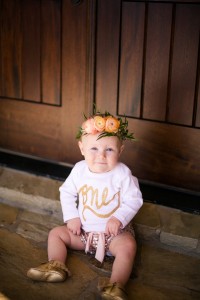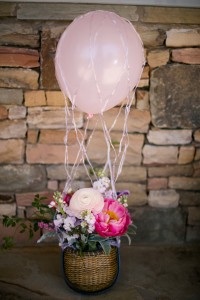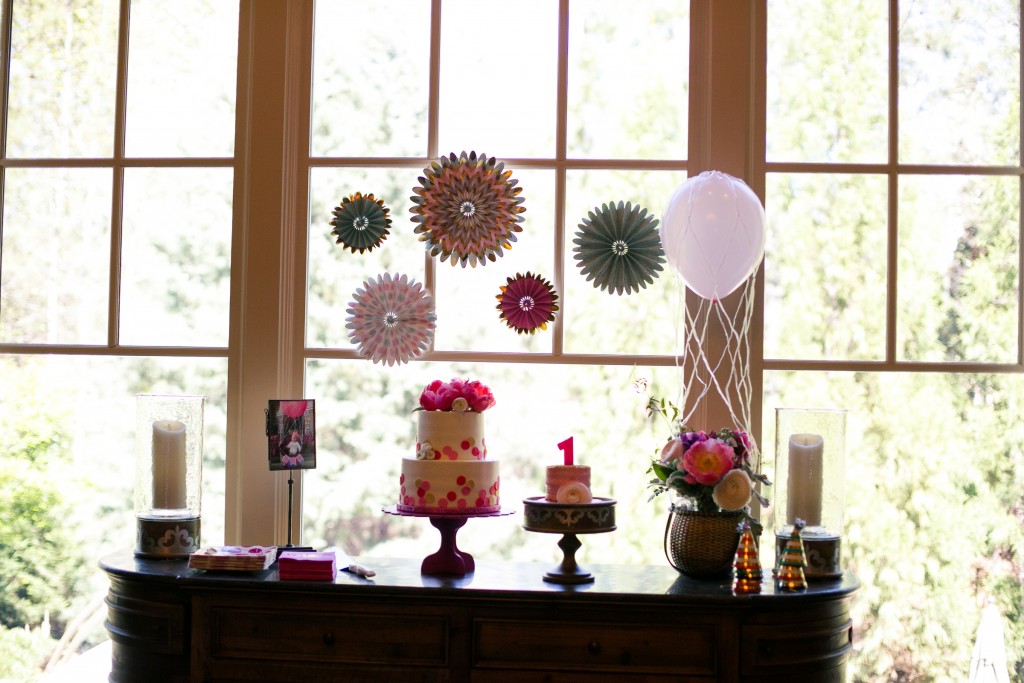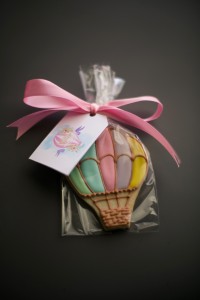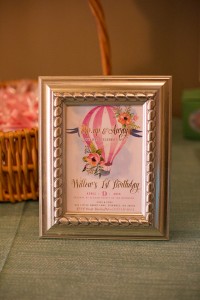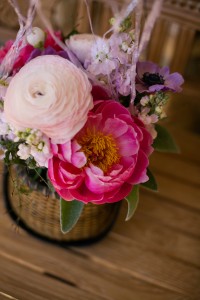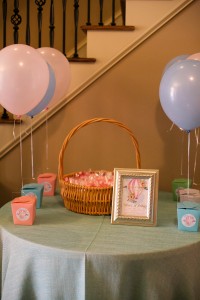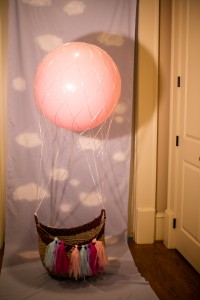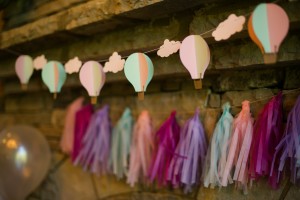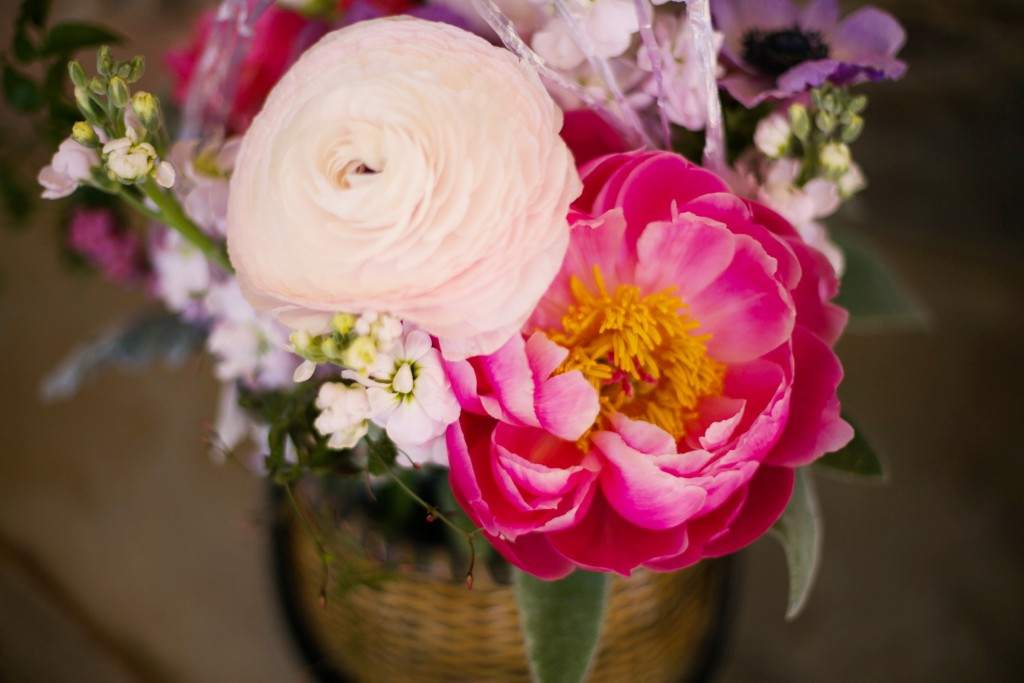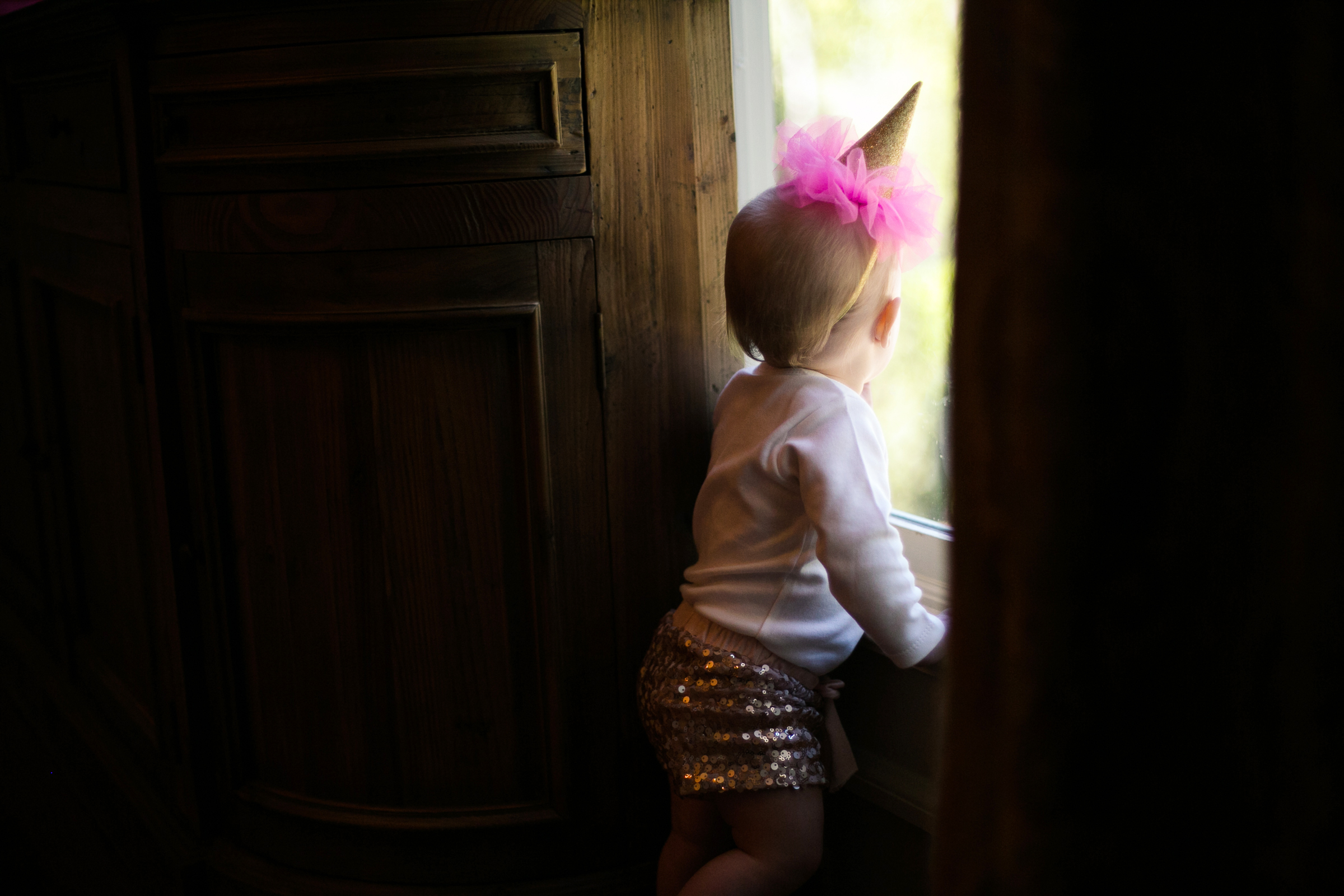 We Tie The Knots has an amazing team of award winning event planners that can plan your next private event, contact us for more info.
A special thanks to these amazing partners:
Event Planner: We Tie The Knots
Cake: Lush Cakery
Photography: Evie Perez with Scobey Photography
Florist: Boukates
Invitations: Lucky Plum Studio