Before you rush to book a venue and that band you saw play at your sister's friend's wedding, pause and hire a wedding planner. Selecting a wedding planner should be your very first order of business for several reasons…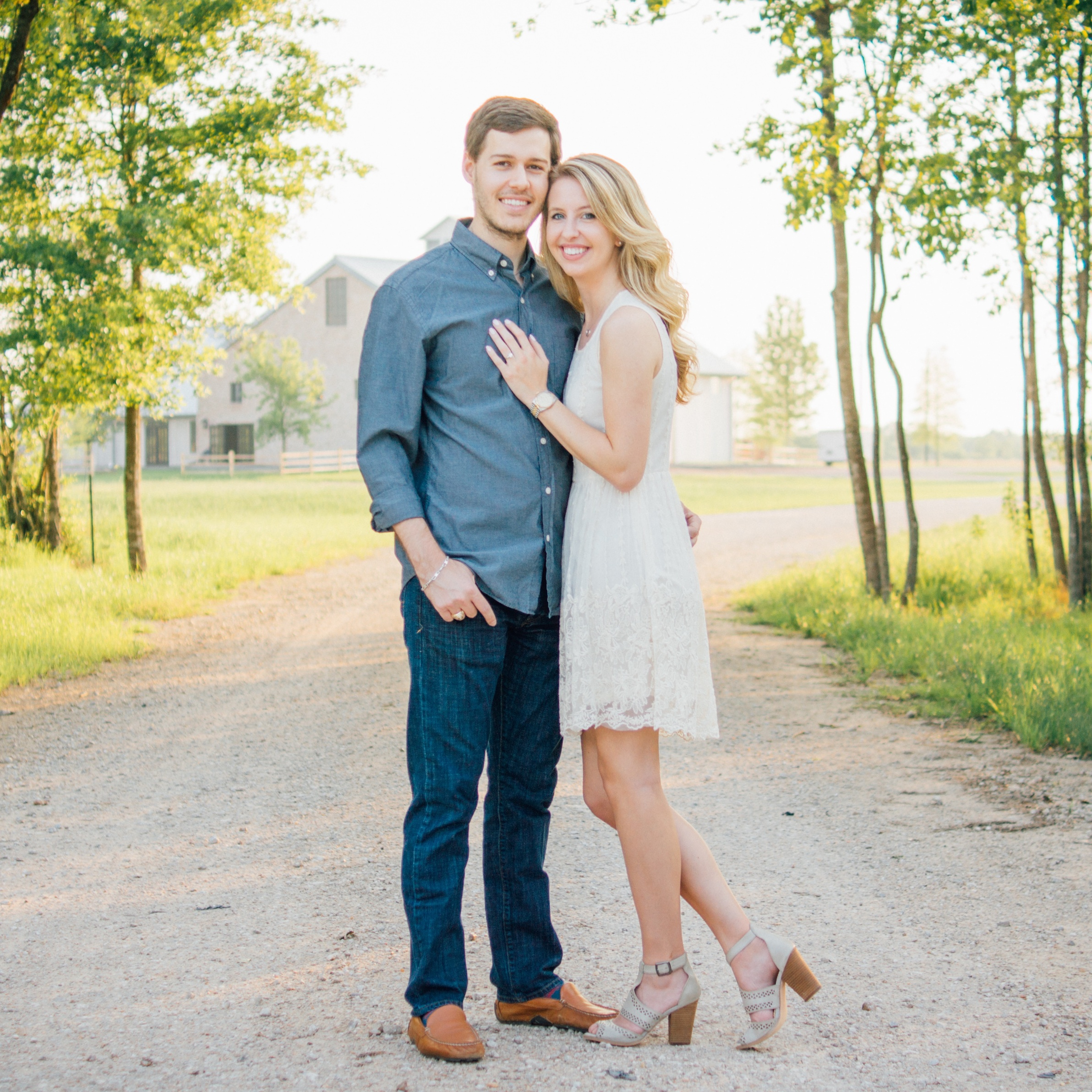 Photo by: Kris Ladera Photography
Peace of mind. A full service wedding planner does more than create timelines and coordinate with vendors. An experienced planner will help you navigate through the entire planning process and will take on nearly all of the wedding planning responsibilities. The relationship you build with your wedding consultant will be a partnership designed to relieve you of stress while ensuring your big day is exactly as you have imagined. Your planner will advocate on your behalf and any interaction she/he has with others will be a reflection of you.
Budget management. Everyone has a budget. Spending it wisely on things that will make your wedding uniquely wonderful is crucial. If dancing the night away to an amazing band is your number one priority but you book a venue that consumes 75% of your budget, you will likely have to redesign the overall wedding experience, putting you in an undesirable situation. Before you put down any deposits, your wedding planner will work with you to create a customized line item budget based on your priorities, and industry standards, so that you do not end up sacrificing what is most important to you.
Vendor selection. Hiring vendors to provide services at your wedding is not something that should be done in haste or without guidance. Additionally, you should not set out to hire the least expensive person in the industry. Remember that you are investing in an experience. The primary objective should be to identify vendors who are within your budget, align with your personality and style, and will get the job done. Your wedding planner will make recommendations based on previous experience and knowledge of professionals in the industry. Recommendations are never made because a planner will receive a 'kick back'. Professional planners abide by a strong code of ethics and are solely focused on what is in your best interest.
So you've hired a planner, now what? Enjoy every moment of this new adventure!
CHEERS!
Suzanne White | North Fulton Georgia, Wedding Planner
You might also like: