We Tie The Knots opens office space to meet clients, come say Hello!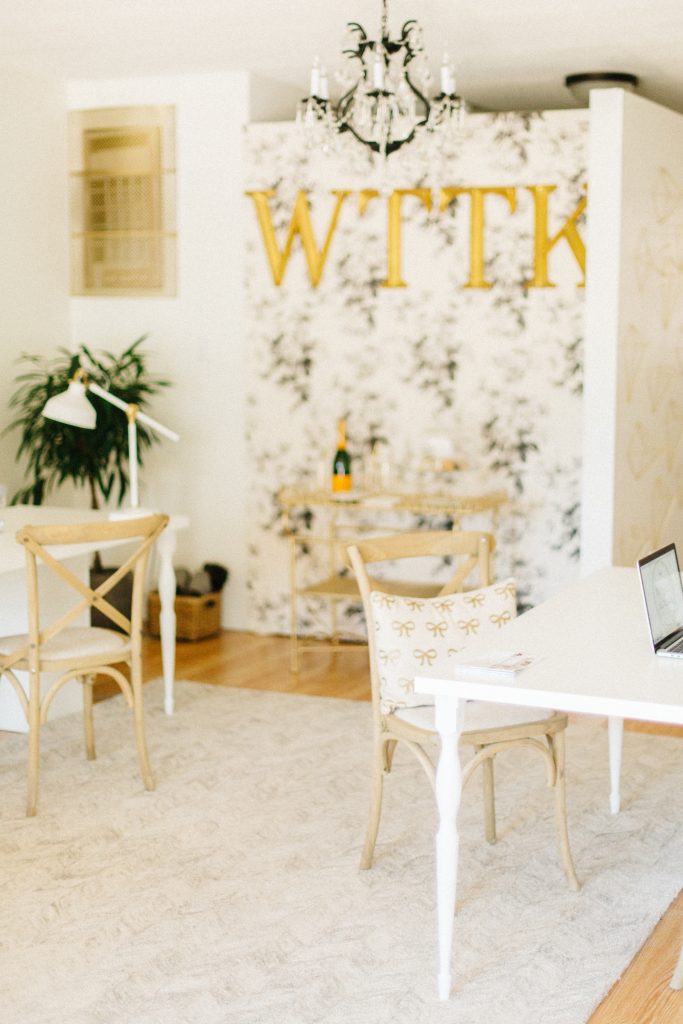 Step Into My Office: Denver Wedding Planner, Christyn, shares how dreams came true when she opened their new Colorado office.
I have lived in the Wash Park area of Denver, Colorado for almost 8 years and just love this neighborhood! So when I co-founded We Tie The Knots with my sister in 2011, I began dreaming of opening a beautiful office to host clients for all of our wedding planning meetings. It was great being able to work from home the first few years, but as our company grew and my family grew, having to convert my home office to a nursery, I knew the time had come!
I searched high and low all over Denver for the perfect place for this wedding planner to call home! We had some specific needs that were not all being met at most of the places I saw. We wanted a great space to highlight our work that was comfortable and convenient for clients. I started driving laps around my Denver neighborhood hoping for the beam of light (think the christmas tree scene in Christmas Vacation) to reveal the perfect office space. I drove down South Pearl Street then turned right on E Ohio and out of the corner of my eye saw a flash of red. I paused and thought, "that might be a For Rent sign"! Threw my car in reverse and sure enough it was!
We moved into this delightful corner of shops on South Pearl Street in Wash Park in February and have had so much fun designing and decorating this space where we get to collaborate and  host so many wedding planning meetings. It really is a dream come true to open this office in a neighborhood I love and be able offer more Wedding Planning Jobs to amazing women as we continue to grow and have the opportunity to serve more couples as they plan their weddings!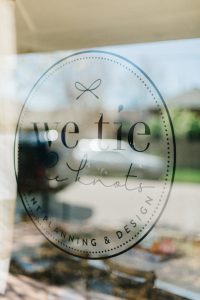 So if you are in the neighborhood, please stop by! We always have champagne and cookies on hand! And we are usually blasting some great tunes, randomly jumping up to "Shake it Off" and get the blood flowing after being glued to our computers for too long!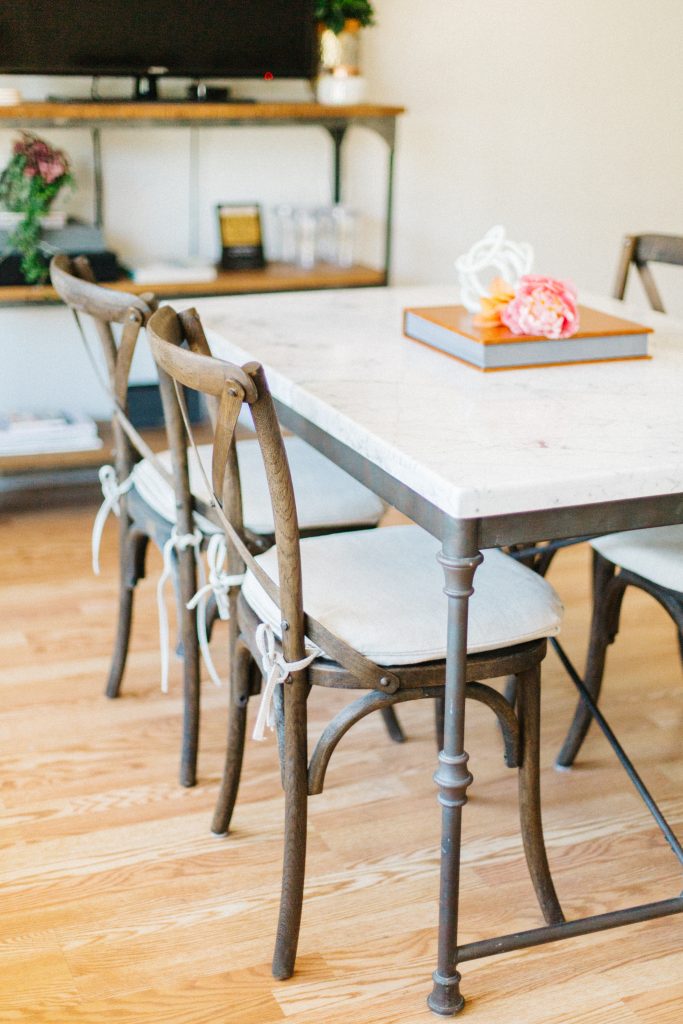 Cheers!
Christyn Wilkins