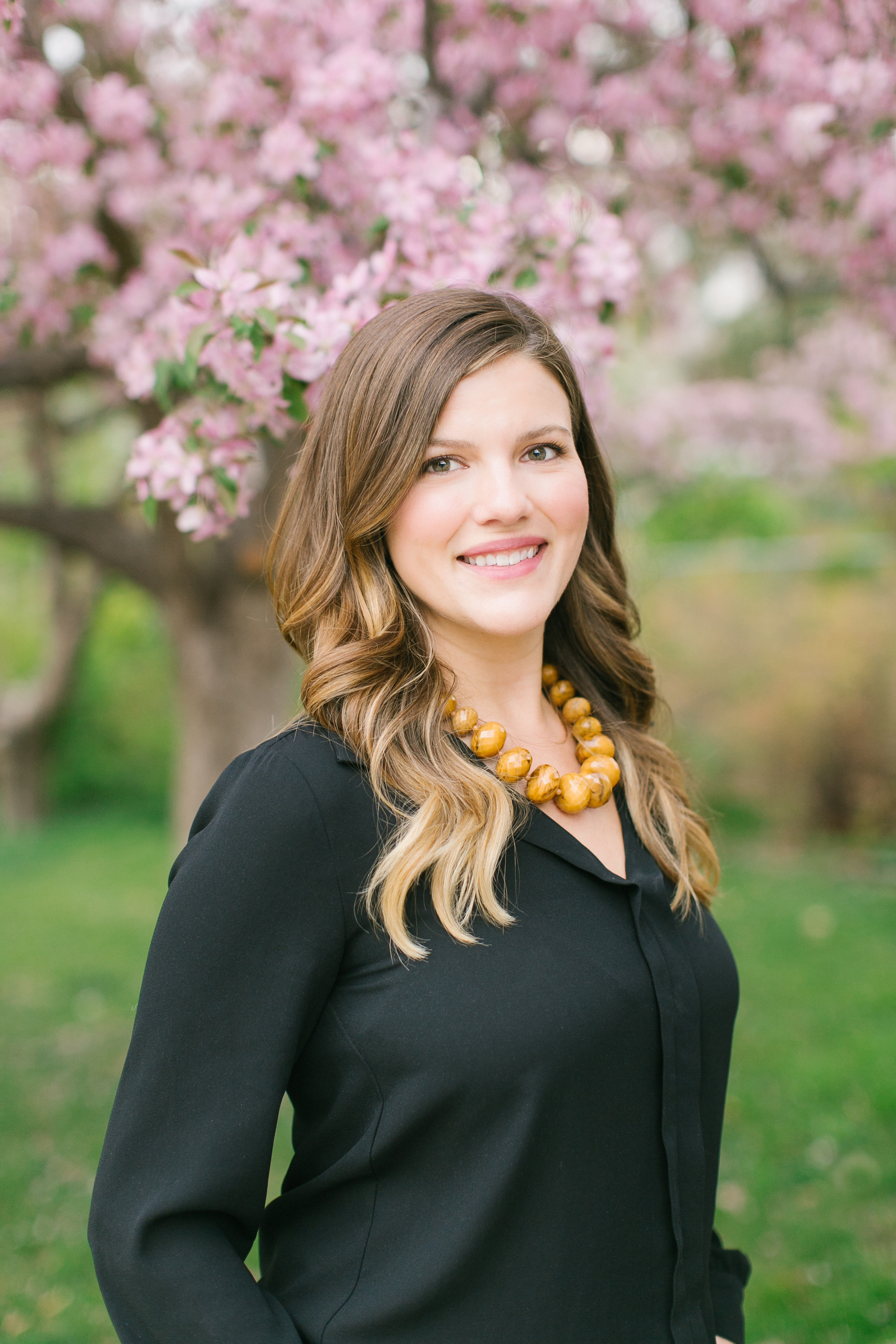 Claire Williams
Wedding Planner
Phone

844-988-5933

Email

claire@wetietheknots.com

Address

533 E Ohio Ave Denver, Co 80209
Claire Williams: South Denver Wedding and Event Planner at We Tie The Knots
Our Colorado brides deserve the best of the best, which is what you get with our Denver wedding team. Claire Williams is one of We Tie The Knots' franchise owners and premier wedding planners in Denver, Colorado.
Working in the industry for several years has provided her the skills, creativity and design aesthetic to provide unique, elegant event planning and design in the South Denver, Colorado area.
Claire is passionate about helping clients plan beautiful and meaningful celebrations that they will remember for the rest of their lives, while also building relationships with clients that become friendships at the end of the planning journey!
She has an appreciation for beauty and a strong sense of style, while still respecting tradition and the glamour of innovation.
As a Wedding Planner and Coordinator, Claire's work has been featured on several local photography blogs, as well as with venues around the South Denver area. Spruce Mountain Ranch, Crooked Willow Farms and Wild Canyon Ranch have showcased her unique approach to creating a Colorado experience for guests, but in an elevated, modern and elegant fashion. Highlands Ranch Mansion and Cherokee Ranch & Castle are classic venues with an old world appeal that Claire loves to use as a foundation and add a little twist to compliment each couple!
Born and raised in Austin, Texas, Claire found her love for design, but it wasn't until after college that she put her passion to work for an entertainment company planning live events. Living in Chicago for many years gave her the opportunity to develop more of a sense of style and really hone in on her genuine passion for small, luxurious and one of a kind events. This ultimately led to wedding planning, and after relocating to Denver, Colorado, she finally found a territory in South Denver that allowed her to bring her best design and unique ideas to such fun clients that can also appreciate the same aesthetic. She is a lover of the good life and proud Texan, now Coloradan. She is often found sipping Rosé, hiking in the mountains with her husband and golden doodle, and planning her next best getaway.
Because we believe each bride is unique, we aim to provide a variety of wedding and event planning services! From our Month Of to Full Service Wedding Planning Services, we are here to serve every bride and her specific needs.
Contact us today to learn more about our Denver wedding planning services.
Below is a map to our Colorado Corporate Office:
533 E Ohio Ave, Denver, CO 80209.

Testimonials
Tim Pfeifer 8/14/2015 – The knot

My daughter was married a little more than two weeks ago and I am so glad that she retained Claire Williams as the wedding planner. Claire was instrumental in helping with the planning, especially as the day drew near. Her presence at the rehearsal and the wedding and reception was so helpful -- she was organized and instructive, but with a subtle and very pleasant demeanor. She and her team were easy to approach and always on hand as needed, yet quietly in the background. Claire was so good at responding to a wide range of emotions and levels of stress. It was a luxury to have Claire and her team on hand so we could relax and enjoy the celebration. We would highly recommend Claire, without reservation!

Brittney Walker 9/28/15 – The knot

We had a wonderful experience working with Claire at We Tie the Knots! From the very beginning, we felt so comfortable and knew we had to work with Claire! She immediately understood our vision and came up with great ideas and vendor recommendations to help us create our dream wedding! She went with us to multiple vendor meetings and was always available to answer our questions! On the day of the wedding, she was so attentive to us, our families and our wedding party! We had so many comments from our guests about how smooth and organized the whole evening was! There are truly not enough words to describe how thankful we are for Claire and how much we would recommend her!!

Nicole Kelm 7/1/15 – The Knot

Our saving grace!! We hired Claire as our day-of-coordinator and for the design package. She made what is often a stressful time, fun and exciting! Claire has great taste and I loved all of the designs that she came up with. She is so easy-going and always listened to our needs and what was most important to us. I loved all of the details that she put together. She took the vision I had in my head and made it a reality! And a reality that was so much better than I could've done myself! As for the day of the wedding, Claire took care of everything so that we did not have to worry or think about a thing! Everything ran so smoothly even though I know she was managing a lot behind the scenes! I would tell every bride to have a wedding planner and I think that Claire Williams from WTTK is the absolute best! Not only will she make your wedding unforgettable, you will also come out of it with a lovely friend!

Patti Stuart 5/16/16 – The Knot

When my daughter and son-in-law got engaged in Golden Colorado they knew neither of them would have a lot of time to plan a wedding since she is a full time 4.0 student at a prestigious engineering school and he is a working engineer. They chose Claire at We Tie the Knots because she has the attention to detail Holly was looking for and she understood their vision, immediately. During the whole year of planning she was great--from finding a venue that was exactly the right place to keeping the busy folks on track. Yesterday's wedding at The Manor House was exactly what they had envisioned and I know so much of that was due to Claire and her team making sure everything went off perfectly! I cannot say enough about how proactive they were to head off any problems and how attentive Claire was immediately to anything Holly wanted tweaked. I would absolutely recommend her for your wedding - Patti Stuart
1 / 4