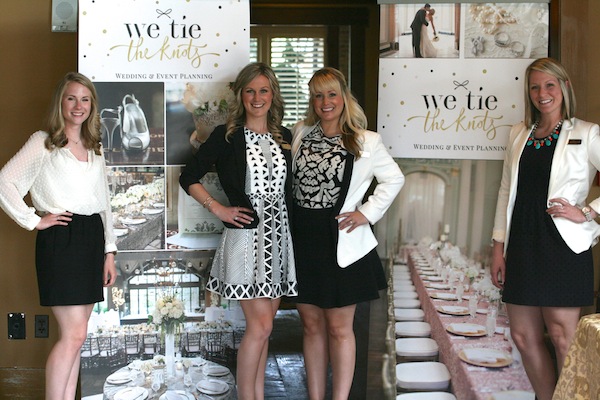 As many of you know, We Tie The Knots is now franchising! We are excited to empower others to be in business for themselves and open their own wedding planning company. This past Saturday we hosted our first Meet & Greet for all qualified franchise candidates that have shown interest in the past few weeks, we were extremely happy with the turnout and the amazing women and husbands we got to meet!
We found it important to host this event at the River Club in Suwanee and dress up the tables to show off some of our style. The River Club is an absolute charm in itself overlooking the prestigious golf course. Thanks to La Tavola Linen and Boukates we were able to dress up these gorgeous tables for our potential franchisees. We also wanted to show our thanks to everyone for taking the time to come out and meet us, so luckily Kate Spade has the perfect products that match our branding: gold confetti notepads, coasters, and bow tie paper clips.
We are more than excited to announce our newest franchisee's and their territories, so stay tuned because WTTK is expanding very quickly and will be coming to your city soon!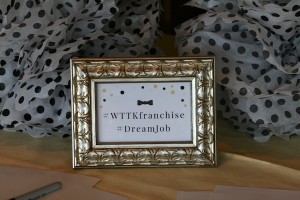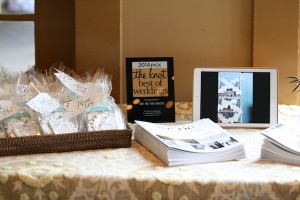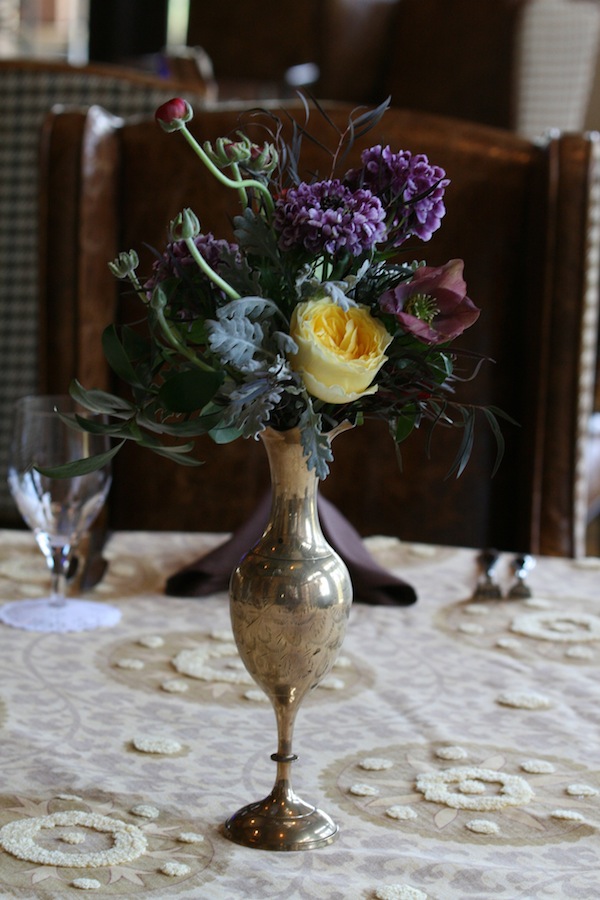 You might also like: