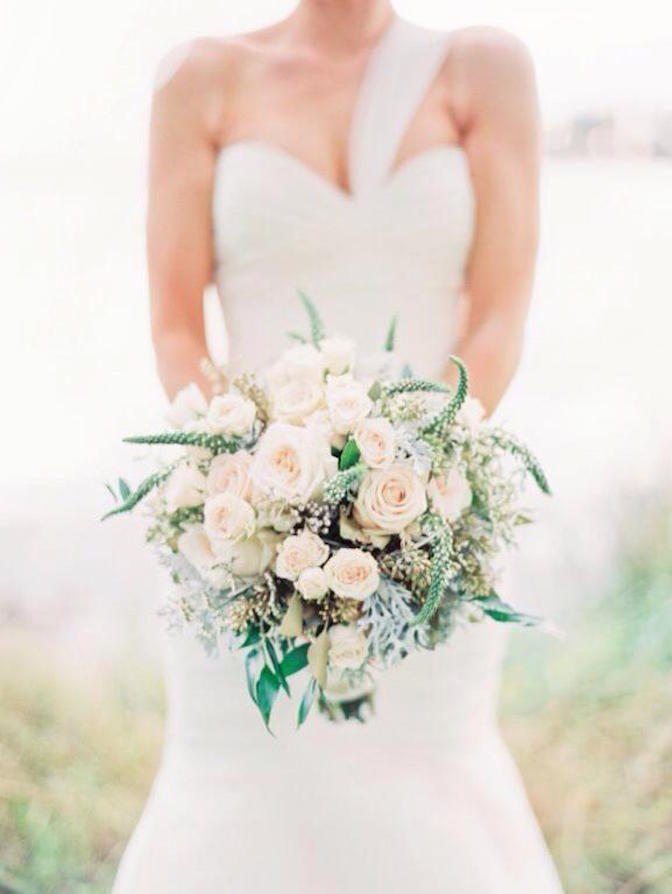 In the last month we have been privileged to meet some very talented vendors. Our most recent visit was with the wonderful and talented team at Atmospheres Floral and Décor.  Since the 1980's this team of professionals have been taking the Central Florida area by storm. Master Designer, Debra Shea Robertson, along with sister Cindy were raised in this industry since her parents too were florist and passed the torch on to them. Having made their mark in the industry this team has created countless designs and dreams come true through their work. They continue to pursue the latest trends in the industry and making it not just their own but also a creation their clients ultimately desire.
Atmospheres Floral and Décor' specialize in wedding floral design and this year they are excited for some trends that continue to rise.  The ladies have shared that brides can't get enough of greenery. Very popular are herbs such as mint, rosemary, magnolia leaf, and maidenhair ferns amongst many others.  Brides are asking that these simple accents be placed together to created items that can be used such as table runners, outline a picture frame, chair swag, or even adorn light fixtures to bring a cohesive feel through out their celebration.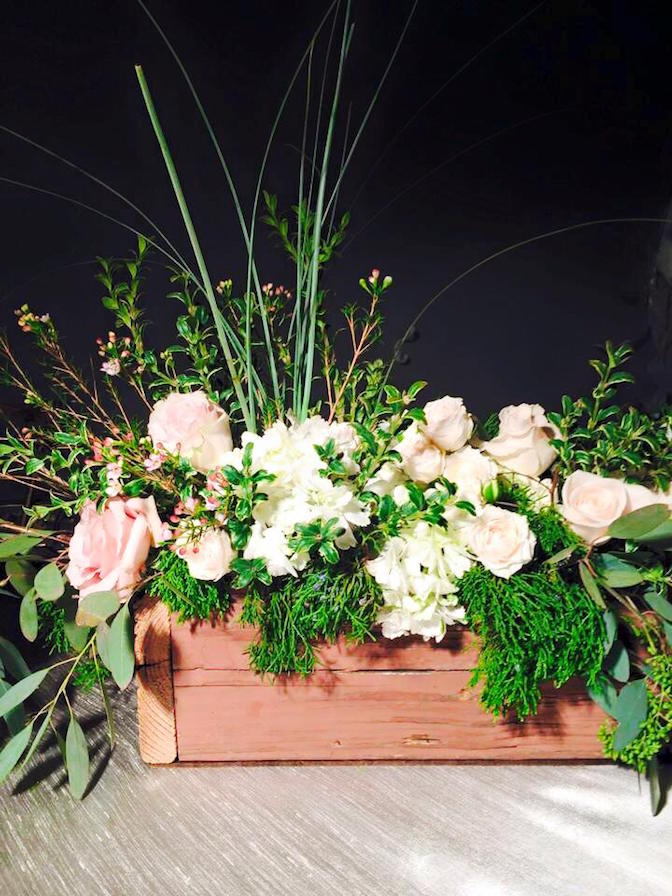 Complimenting this look is what florists are calling an "organic" bride. This is a bride that wants the ambiance as if she just picked her bouquet from a wild garden. These are flowers like English roses, peonies, hydrangeas, dahlias and ranunculus. With these blooms you see our florist incorporating that greenery previously mentioned into her bouquet tying all those elements together. The great thing about this trend is that it is versatile no matter if you are having a traditional wedding or something more along a relaxed celebration, the organic floral design can match it all.
Being that Atmospheres Floral and Decor have been around since the 80's they are connected in their community and have a true love for Central Florida. Giving back is a thing this team enjoys doing and what better way to brighten someone's day than with a gorgeous and heart felt bouquet. After many of their weddings these ladies send their strike team to gather the left over flowers their clients do not want. It is then that the arrangements are taken back to their shop and in the days to follow are sent out to local nursing homes and hospitals. What better way to save them and have someone gifted to enjoy them for all they are?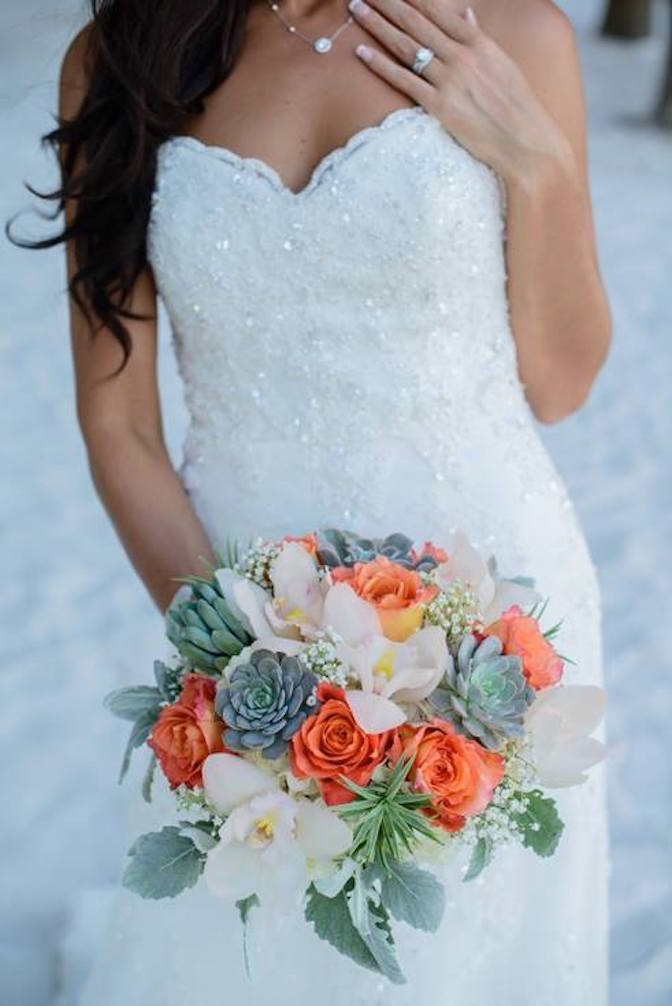 Website: http://www.atmospheresfloral.com/
You might also like: