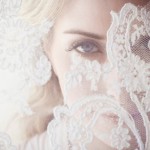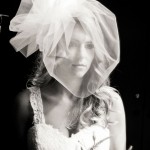 Wedding veils are a traditional piece of wedding attire and have been worn by brides for thousands of years. While brides are not required to wear a veil on their wedding day they have become a more popular accessory and can be very fashion forward. Some brides opt for a more traditional veil or even wear their mother's veil for the "something old" or "something borrowed". Other brides choose a sassy birdcage veil or a shorter, more modern veil. Veils come in different lengths and should compliment your wedding dress accordingly. For example, wear a more dramatic veil with a simple wedding gown or a simple veil with a more ornate gown. Finding the balance is important so you do not look over accessorized.
To help you select the best veil length for your taste and dress, check out the diagram below.
Veils are a classic bridal accessory, but they are not for everyone! If you are not planning on wearing a veil choose a flower crown, fresh flowers, a headband, or a beautiful hairpin. You should wear what you are comfortable in and more importantly what you feel beautiful in!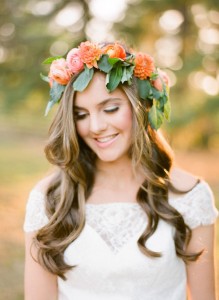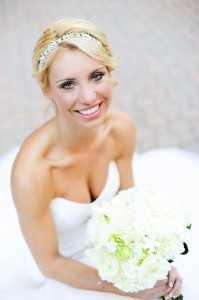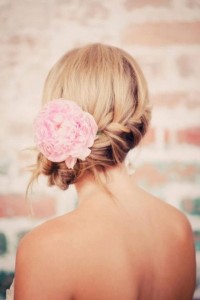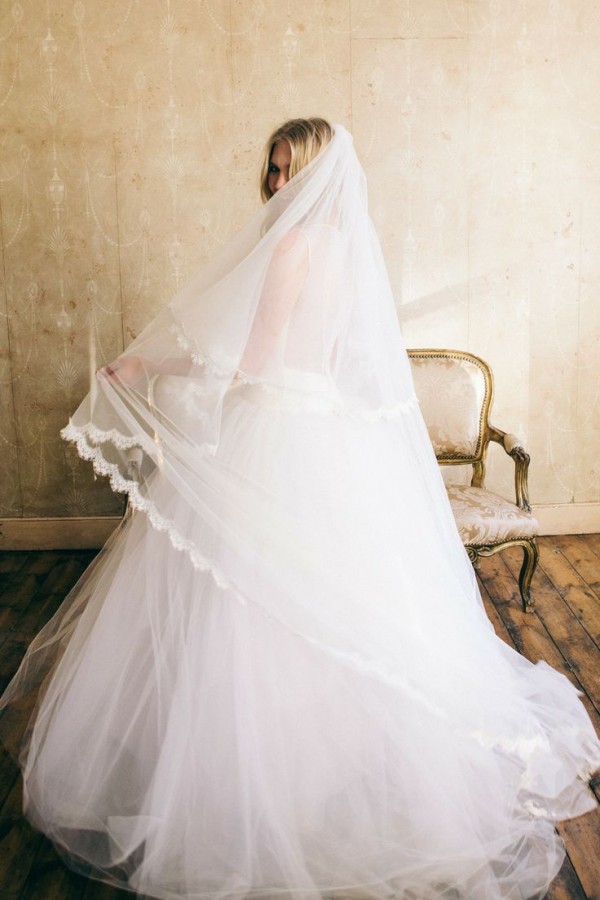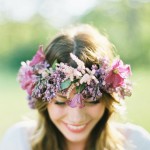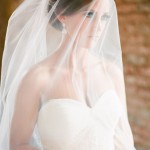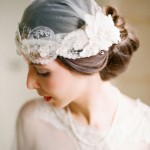 You might also like: