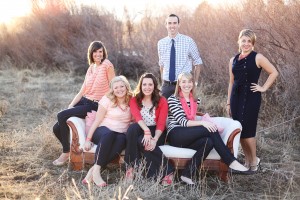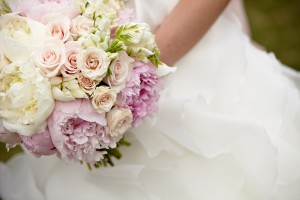 Name: Cori Cook
Company name: Cori Cook Floral Design
Website: www.coricook.com Blog: www.coricook.net
Email: cori@coricook.com
Q: What inspired you to get into the wedding industry?
A:  My own wedding!  I loved dreaming about the flowers for my own wedding.  I had a growing desire to work with flowers for a few years when I attended a floral design school in Southern California.  Shortly after, I began doing friends weddings and realized I had a knack for floral design.
Q: What's your favorite part of your job?
A: DESIGN.  Unfortunately, the other parts of my job like phone calls, proposals, and bills take up a lot of my time.  But my favorite moments of my job are designing the first boutonnière, making sure a centerpiece is just perfect, or designing the bridal bouquet.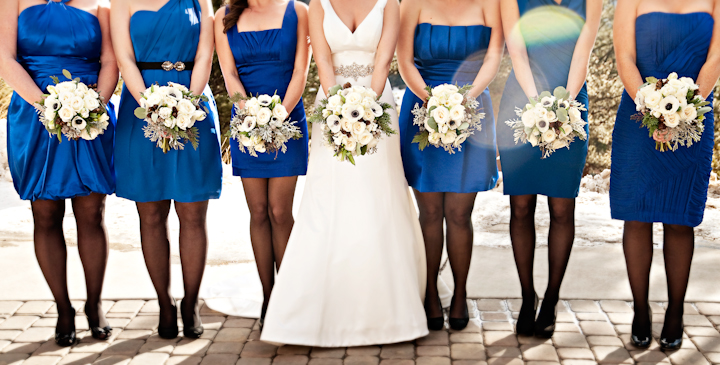 Q: What advice would you give brides during their planning process?
A:  To find a florist you love and TRUST her advice.  A good floral designer WILL have an opinion!  Trust her sense of style, color, and design.  Give her a bit of free reign and I promise you will get a better end result than if you had thought of it yourself.  After all, this is her profession and she has likely seen it all!
Q: How do you separate yourself from other vendors?
A:  We believe in QUALITY over QUANTITY.  This means we take less weddings than we could book.  We're selective about the people we work with because we want our experience to be a good fit for both parties.  We feel like the level of service you receive when a florist does 10 weddings per weekend pales in comparison to a florist who only specializes in a wedding or two per weekend.  We are available to our clients and like to form a bond that lasts long past their wedding day!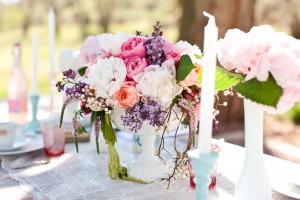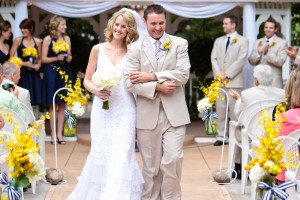 Q: How would you describe your company's style and motto?
A: We are stylish and distinct.  We are always thinking of new ideas.  We aren't content doing the same style of arrangement over and over and feel every wedding should be a representation of the personal style of the bride and groom.  We also believe strongly in cohesive events.  This means that we spend a lot of time with our brides helping them to tie the pieces together from linens, flowers, and paperware, to the simplest of details like votive cups and napkin color.
Q: What do you love most being a part of each bride's wedding day?
A:  My favorite moment in a wedding day is handing the bride her bridal bouquet.  I love getting to watch her reaction to her flowers and knowing that something we designed brought tears to her eyes or a smile to her face on such an important day!
Q: What are your favorite resources for finding new ideas and inspiration?
A:  Pinterest!  While I regularly follow about 10 wedding blogs and about 15 inspiring florists from around the world, I can't get over how Pinterest is changing the floral design industry.  For the first time, brides are being exposed to beautiful photos of flowers and inspiring images of weddings that are helping them visualize what they want for their own wedding!  You can follow our Pinterest boards at:  http://pinterest.com/coricookfloral/