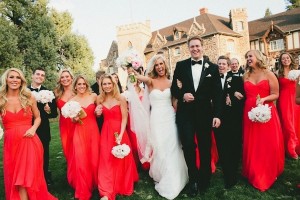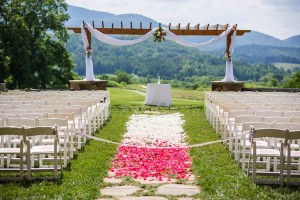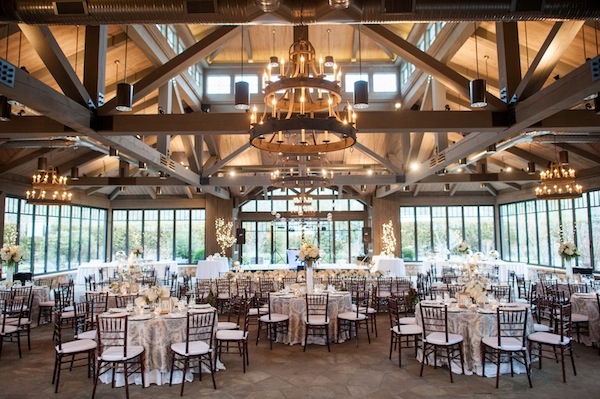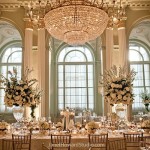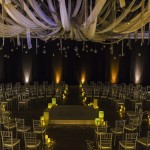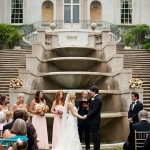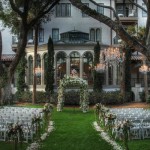 When it comes to planning your wedding, picking the venue is first decision you make. It can be overwhelming looking at different places and trying to narrow down the perfect spot to host your event.
It often helps to step back and look at it in a different way. Brides should sit down with their grooms and keep in mind that this is the first event you are hosting together. Let the space reflect both of your personalities and make sure you are both comfortable with the choice. To help you get started here are a few topics that we use at We Tie The Knots to help you find your perfect venue!
How formal do you want the event to be?
Is there a location or place that is meaningful to both of you?
Do you want an outside wedding or inside wedding?
Consider your guest count when selecting your venue.
Do you prefer to be able to bring in your own alcohol?
Consider parking or transportation for bridal party and guests.
Consider your entertainment, if you want a band; make sure there is plenty of room for a stage. Or opt for a DJ that's just a fun but doesn't need as much room.
Do you want the ceremony, cocktail hour, and reception at the same location?
Do you prefer a venue with an in-house caterer or bring in your own?
Does the venue have a food or beverage minimum?
Ask what is included in the rental price, each venue is different with the items they include such as chairs, tables, linens, etc.
With the help of We Tie The Knots and these essential questions, we will get you thinking in the right direction. It's fun to think outside the box too! Choosing the perfect venue will effect the rest of your planning so making sure it reflects you both as a couple is the best advice!