Etsy is one of our favorite outlets to finding custom details for our brides!  Be sure to look through each of these below because some of them are offering an exclusive discount for our brides! We wanted to take a moment to feature some of our favorites and show our support to these individual start-up shops!
CALLIGRAPHY:
Shop name: The Butler's Pantry Calligraphy
http://www.etsy.com/shop/BPinvites
Danica, the shop owner, offers some of the most beautiful and unique calligraphy we've ever seen. She offers a variety of different font styles and even has a custom calligraphy stamp that you can order for various items. She also does calligraphy for place cards, table numbers, custom invitations, etc.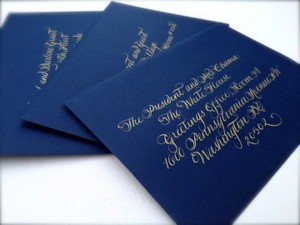 CUSTOM BRIDAL HANGERS
Shop name: Burlap Babe
http://www.etsy.com/shop/BurlapBabe
15% OFF PROMO CODE: WETIETHEKNOTS
A custom hanger with your soon-to-be last name on it is a wonderful way to add a special detail to your photos. Every wedding photographer will get a shot of your wedding gown hanging, and I promise a beautiful hanger makes all the difference. A lot of the time this is a detail that brides forget about until it's too late.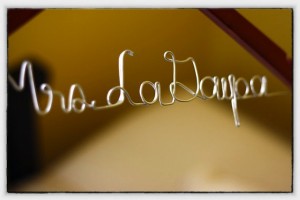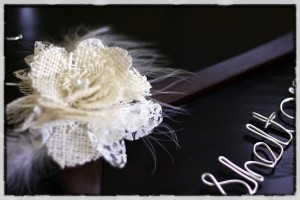 CUSTOM BANNERS, SIGNS AND PROPS
Shop name: Liddabits
http://www.etsy.com/shop/liddabits
Liddabits has an endless selection of different customized banners, props, signage and much more to add some unique details to your wedding and even your photos.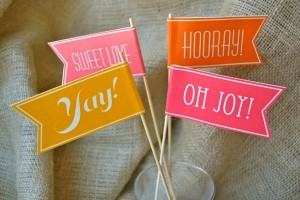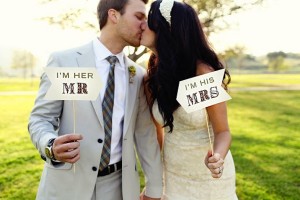 BRIDAL ACCESSORIES: HAIR PIECES, GARTERS AND MORE!
Shop name: LoBoheme
http://www.etsy.com/shop/LoBoheme
10% OFF PROMO CODE: WTTKBRIDE
Lo Boheme creates the most whimsical accessories for Brides. Their collection of headpieces will give you that pop of style to complete your wedding day look. They also create vintage and modern Garters, Shoe Clips, Belts and so much more.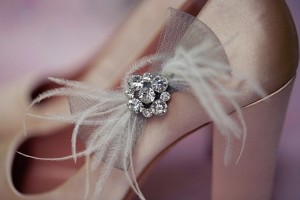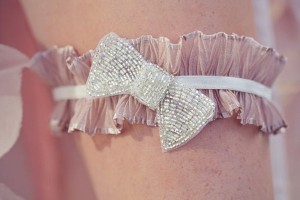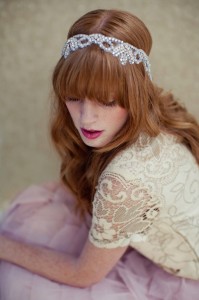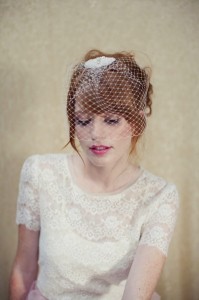 CUSTOM NECKTIES
Shop Name: Tux and Tulle
http://www.etsy.com/shop/tuxandtulle
Tux and Tulle is the only custom necktie shop that will set your bridal party fashion apart from any other wedding. If style is important to you, ditch the rental ties and have them create a custom look just for your wedding!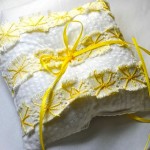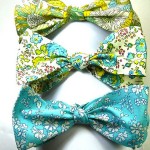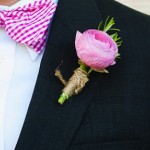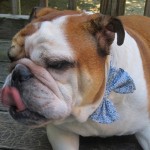 CREATE YOUR OWN WEDDING LOGO STAMP
Shop Name: Lilimandrill
http://www.etsy.com/shop/lilimandrill
Lilimandrill is a great place to create your own personal stamp to use for all of those fun details at your wedding. Weather you do a portrait, monogram or something else that communicates who you are as a couple, a Custom Stamp will add that special touch your guests will remember!