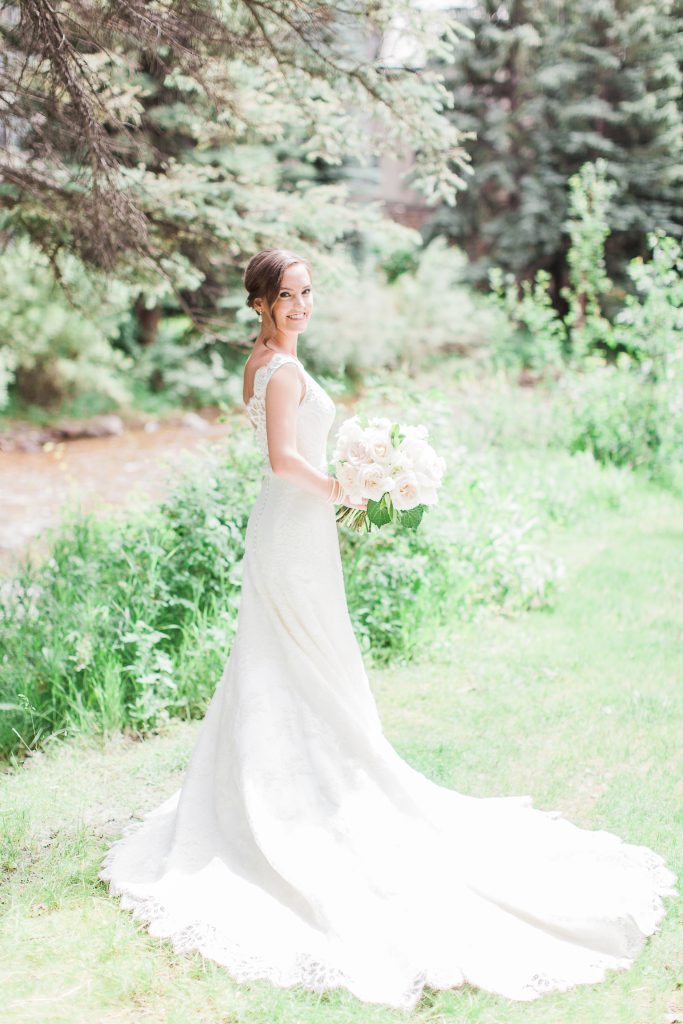 You've hired a wedding planner and he or she has done a great job helping to hire the perfect photographer. You think that decision is made. But now, you're considering the pros and cons of bridal portraits.
You think to yourself, "But that is such an added expense! Do I really need a portrait at my wedding?"
There are many good reasons to have a portrait done and display that portrait at your wedding. Here are three good reasons why.
1. The hectic schedule of your wedding day may or may not produce the exact picture that you will want to have hanging in your home for the rest of your life. When you schedule your portrait ahead of time, you will be relaxed. It will give you the time to capture unusual photos that you might not have the opportunity to get at your venue. The shoot will help you get to know your photographer so that on the day of the wedding, he or she will capture what is most important to you!
2. Another great reason is to enable yourself to give your hair and make up professional the chance to do a pre wedding session. You can then tweak what you liked and didn't for your wedding day. This can eliminate the need for a trial session too.
3. Having your portrait done ahead of time allows you the ability to showcase your gown and style! Why wait until after your wedding? Let your guests see the complete vision you had and get to know you. You may love horses or being in the woods. Perhaps you love museums. Reflect your personality through your portrait background. In any case, be sure to have the portrait session at least 4 months before your big day. It will take that long to get your finished product. Ask your wedding planner for help, and enjoy your entire bridal experience!
By: Sharon Greggory
Charlotte, NC | Wedding Planner
You might also like: