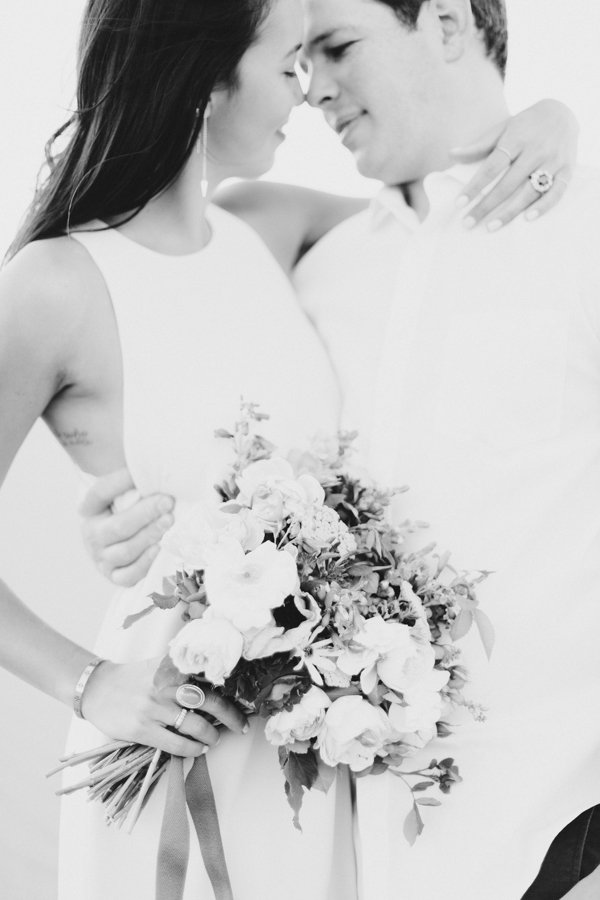 My Original Wedding Date is Approaching, How should I handle that day!?

Your original wedding date is approaching and you have all the feels! What should you do!? Should you walk around your apartment in your wedding dress all day? We've got some great ideas to help you honor and celebrate that day while you look forward to the new wedding date where you will be celebrating with all your favorite people!

First, check in with yourself and your partner as the date approaches. See how you are both feeling about it and give yourselves space for all the feels. Also take a moment to explore any expectations you may have going into that day and share those with your partner so you can get on the same page and enjoy the day together rather than feeling like one of you totally missed the mark!

Treat yourself!
You may still want to keep your wedding dress a surprise for the moment you get to walk down the aisle, but that doesn't mean the corona uniform of athleisure wear should creep into your special day! So treat yourself, and buy an outfit that makes you feel really great! Go cute, go white and you could always wear it to one of your showers that will hopefully be rescheduled for you too! 

Food & Wine
Order in a fun dinner paired with your signature cocktail or the wine selections you had made for your wedding. Good food and drink can always lift your spirits and it's a great excuse to fine tune some of the bar selections at your wedding!

Have your cake and eat it too!
If you have selected a bakery, ask if they can make a mini cake for the two of you to enjoy! If you haven't selected a bakery yet, many bakeries are offering virtual tastings where you can take a bunch of selections home to try. This would be a great day to try all the sweet desserts and maybe even get the face smash out of the way so you can skip that on wedding day haha!

Smell the Roses
Talk to your florist about having some special flowers delivered that day! Maybe a petite bouquet that is similar to the one you had selected for your wedding. If you've had to postpone your wedding to a different season than your original wedding date, the floral selections may not be the same and asking your florist to make one for you on that day will give you a lovely chance to see that original vision come to life!

I Still Do!
I imagine that a lot of couples have learned a thing or two about each other while navigating their first global pandemic together! For better or worse, I think this would be a great time to look at your vows. Sit down together and go through them line by line. They may mean more than ever now, or there may be things you want to add. The point is, while you may have to wait to say these vows in front of friends and family, today you can still honor your commitment to one another by affirming your love out loud!

Dance the Night Away!
While at home, with no one to see, turn up the music and practice your first dance! Light some candles and make it a special moment for the two of you to connect. If you haven't selected your first dance song, then tonight is a great night to try a few out!

While you're at it, put on those dancing shoes! We always advise our brides to break in their wedding day shoes, and what better way to spice up your day than a hot pair of heels dancing around the house! Grooms, this goes for you too! Breaking in those bad boys, scuff up the bottoms and get ready for the dance floor!

Strike A Pose
Last, why not document this day….I'm convinced our grandchildren will ask us to help them write papers about this one day when they are in school! Talk to your photographer and see if they would be available to photograph any of these special moments from a distance. We've seen many of our favorite photographers offer to drive by and get shots of you on the porch or patio, maybe sharing that picnic meal, cake or first dance! While this day may not hold the memories you thought it would, they will still be beautiful memories and stories for your children and grandchildren for years to come!

You might also like: